Alumni Community Page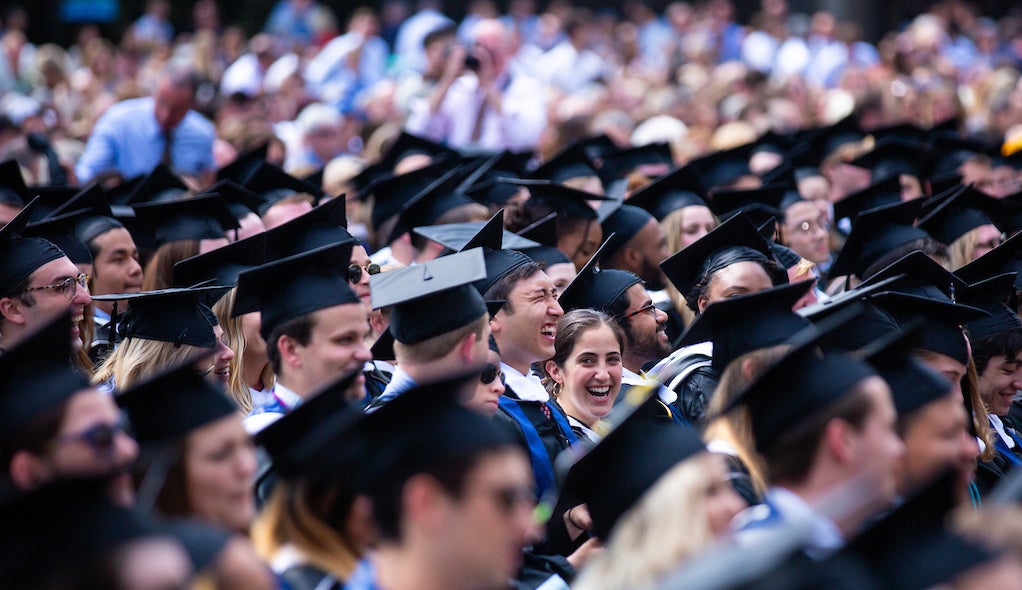 Check out our newest alumni updates!
We have many interesting alumni in our wider community, please read about some of them in our Alumni Spotlight section. If you know alumni who would like to be interviewed for this section, please contact Ava Gaus.
Stay Connected!
Alumni, please stay connected with the Program on Justice and Peace through our Facebook page and our LinkedIn group. We'd love to hear from you!