Alumni Spotlight: Jordan Brown
CAS' 21 JUPS Major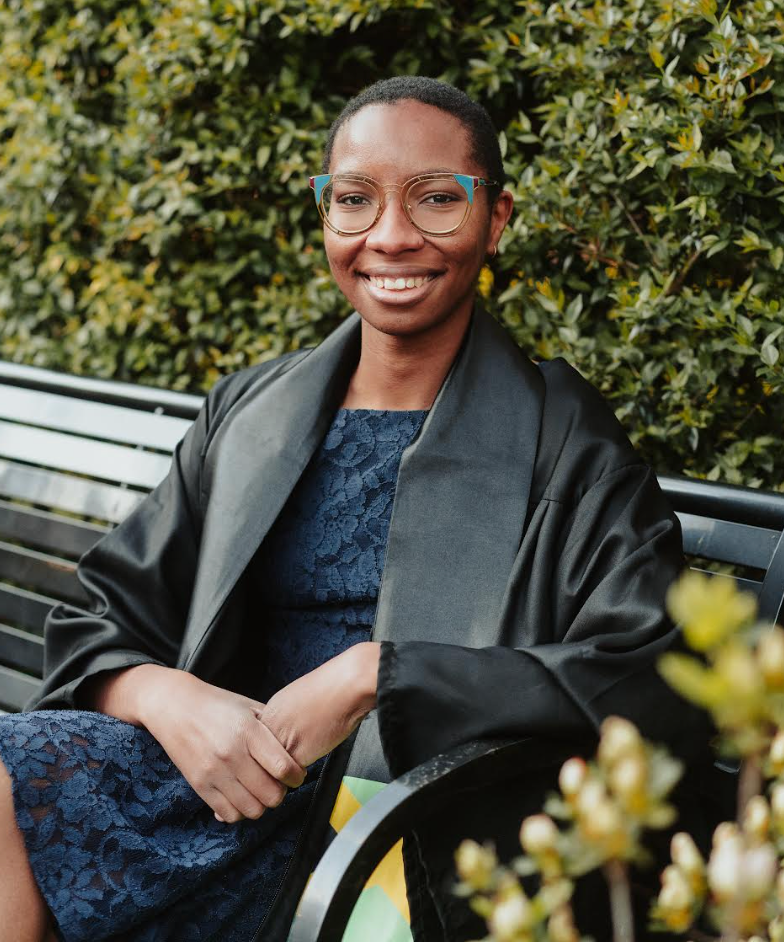 Why did you choose to major/minor in JUPS? I was set on majoring in Justice and Peace Studies from the moment I applied to Georgetown. When I was applying to colleges, I was interested in fields such as African American Studies and Women's and Gender Studies. However, I wanted my major to be a framework into which I could fit feminism, anti-racism, disability justice, etc. My JUPS major, combined with minors in African American Studies and Disability Studies, gave me a tangible way to understand and move through our world.

What are your research and scholarly interests? I received an MFA in Creative Writing from American University and recently began a PhD in American Studies at the University of Maryland, College Park.

What are you doing after graduating from JUPS at Georgetown? As a PhD student in American Studies, I research the portrayal of Black/white interracial relationships in popular culture, discourse about those relationships on social media, and how those two phenomena affect each other. I am also interested in the identity formation of individuals with both Black and white heritage, the construction of racialized sexual subjects, and the place of the professional sports industry in our society and our everyday lives.

What is your most memorable experience from the Justice and Peace Studies Program?  I loved the one-credit skill-building workshops, especially Restorative Justice taught by Tarek Maassarani! That class dramatically shifted – in a positive way – my approach to conflict